#1 Song Rich Men North of Richmond – Christopher Anthony Lunsford – AKA – Oliver Anthony
In a world of mainstream pop-country hits, an unexpected voice has emerged, shaking the foundations of the industry. Christopher Anthony Lunsford, who goes by the alias Oliver Anthony, has ignited a firestorm with his viral hit, "Rich Men North of Richmond." The song's boldness and unapologetic message have resonated deeply with a population tired of the status quo.
Contents
dollar and our monetary system
💰 Unmasking Economic Inequity 💰 "Rich Men North of Richmond" boldly addresses a topic often skirted in popular music – the broken monetary system that perpetuates economic disparity. Lunsford unflinchingly tackles the issue of unfair wages, a reality that resonates with the majority of hardworking Americans. The song becomes a megaphone for the working class, exposing the inherent flaws of the system.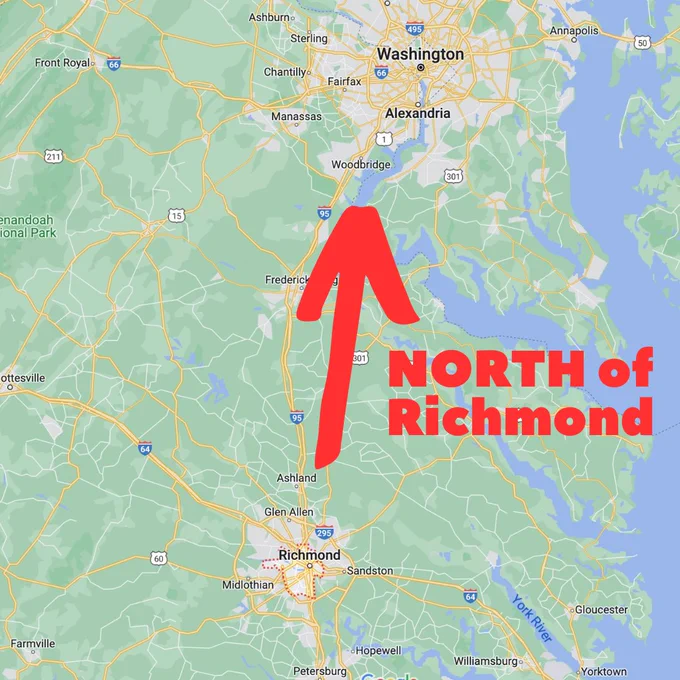 🛑 A Call for Recognition and Change 🛑 Lunsford acknowledges that while many wish it weren't the case, the systemic issues are well-known. The song's chorus serves as a poignant reminder that the system is rigged against the average person, echoing the sentiment that has fueled populist movements across the nation.
old soul in a new world
🇺🇸 A Working Class Anthem 🇺🇸 The heart of the song lies in its working-class revelation – a realization that the deck is stacked against ordinary citizens. "Rich Men North of Richmond" becomes a rallying cry for those who believe that their voices aren't being heard, invoking a spirit of unity among those who understand the struggle.
🌐 Exploring New World Concepts 🌐 The song's exploration of the "New World" takes on a dual meaning, capturing both the post-pandemic landscape and the specter of a potential "New World Order." Lunsford's reference to Epstein Island and the desire for political control casts a shadow on the concept of a unified global government, appealing to those who are skeptical of centralized power.
True Roots
💥 A Resilient Voice Against Fame 💥 Lunsford's steadfastness in rejecting a lucrative 8 million-dollar deal showcases his commitment to authenticity and his disdain for the trappings of fame. Choosing to live in a humble camper rather than succumb to the allure of wealth and glamour underscores his dedication to the values he holds dear.
As Reported by The Western Journal
The man behind the viral working-class anthem "Rich Men North of Richmond" is speaking out about his newfound fame.

For starters, in a Thursday Facebook post, he said his real name is Christopher Anthony Lunsford — with Oliver Anthony actually being his grandfather.

He picked the name as a "dedication not only to him, but 1930's Appalachia where he was born and raised. Dirt floors, seven kids, hard times."
🎵 A Musical Ode to Heritage 🎵 The decision to perform under his grandfather's name, Oliver Anthony, is a tribute to his roots and the humble beginnings that shaped his worldview. This homage to 1930s Appalachia, a time of hardship and resilience, adds depth to the song's message and speaks to a heritage of determination in the face of adversity.
#1 Song – mixing the pot
🔥 Inspiring Unity Through Remixes 🔥 The song's impact extends beyond its original genre, with a trending rap remix that underlines the universal struggles faced by people across different walks of life. This remix phenomenon amplifies the song's overarching theme that difficulties know no boundaries.
In a landscape of glossed-over issues and formulaic tunes, "Rich Men North of Richmond" is a refreshing gust of authenticity. Oliver Anthony's fearless critique of the system and his unwavering dedication to his roots make this song a rallying point for those who believe that change is overdue. As the song's influence continues to ripple across genres, it becomes clear that the working class has found a powerful new voice in Oliver Anthony's resonant anthem.