Parents Rights Under Fire in California
Sending shockwaves across the nation, California lawmakers approved AB-957 which forces courts to consider whether a parent affirms a child's gender identity when making custody and visitation decisions.
In an unprecedented move, which effectively pits two parents against each other with the child's gender dysphoria as the wedge, this new bill is just another insult in an ocean of injury felt by conservative parents who haven't managed to escape California. The saddest part is a toss up between the sheer lack of parents protesting this change or the way Californians are completely desensitized to the crazy train they are on – one which is quickly heading off the rails. 
In this article we will discuss the bill and how it really hurts the children involved, all while using them as a way to attack parents who will not affirm a child's chosen gender. We will show how this bill seems to cooperate with a bill which effectively blocks out-of-state subpoenas, and stops health providers from sharing information with out-of-state entities related to gender-affirming care. Stay to the end and you will have no doubt California is leading the culture war, and if you are a parent living here, you and your children are the collateral damage.
CONTENTS
Leftists Gaslight Critics of California Gender Bills
In an article published on ABC News, author Angelo Fichera of the Associated Press tries to paint critics of this bill by twisting the facts. The title, "FACT FOCUS: Critics twist California bill that would weigh gender-identity support in custody cases," drips with bias and sets the stage for what one can expect: Spin. 
Will Non Affirming Parents Lose Custody in California?
"Democratic California lawmakers have approved a bill that would instruct courts to consider …whether a parent affirms a child's gender identity when making custody and visitation decisions. But critics online are claiming that the measure goes much further, and means any parent who doesn't support their kid's desire to pursue gender-affirming surgery will lose custody."

Angelo Fichera, Associated Press
The article goes on to say "legal experts and the bill's sponsor say that's not the case," only to find near the end of the article the following admission, "It's true that the bill's language leaves vague the meaning of "affirmation."
Does This Sound Like Clearly Defined Law?
The Democrat Lawmakers and Media Outlets that support them are currently doing a victory lap around this bill's passing, meanwhile they are gaslighting parents the nation over that the concerns of critics are misplaced. Sadly, it is really the children of future California divorcees who will hurt the most. This law pretends like it is doing these kids a service when, in reality, the kids are being used as a political wedge in the middle of an already heated division between their parents. 
AB-957: Child is Wiser than Parent, if Transgender
The entire predicate of AB-957 is hinged on the idea that children are able to discern their gender and that, whatever their decision is, their parents must affirm that decision as if their child's wisdom is greater than either of the parents, or the sum of their wisdom combined.  AB-957 stands as yet another insult added to injury upon injury that conservative, dare I say normal, parents of California have endured for decades. Instead of allowing parents to parent their children with due autonomy, the "Democrat Lawmakers" who control California are once again attacking parental rights in the so-called golden state. 
Where is the California GOP?
Meanwhile, it seems as though the California GOP is more focused on approving more funds for the Ukraine War than they are about fighting back in the culture war. They are used to losing, so they focus on posting to twitter and less on battling for the good of their constituents in the trenches. Here in Humboldt County the local Republicans are silent about this and all other similar threats that face their constituents. 
Where is the Humboldt County Republican Central Committee?
Cucked by the fear of being canceled, these gray haired old ladies, and the husbands they drag around with them, would rather sit in a room bitching about California in an endless circle jerk than they are about actually leading the County like they should. These same folks run away from our reporters when the cameras are rolling just like LGBTQIA+ activists we encounter in their natural habitat. For reasons we can only speculate, the local GOP seems to avoid anything that could generate awareness just like the activists to whom they are opposed, supposedly. 
Sunshine, Hard to See Through Black Clouds
AB-957 comes on the heels of yet another precedent setting bill placating the liberal left, which attacks both the rights of Parents, as well as the Representatives they elect. This is nothing out of the ordinary for conservative parents who live in "the first state to require ethnic studies for high school graduation," where yet another "New law aims to make California haven for transgender youth," but critics of this are just overreacting, they say. Critics also have eyeballs and can read. From the article linked before:
"Newsom signed the law on Thursday, but it won't take effect until January. It is designed to stop Texas and other conservative states from removing children from parents who allow them to receive "gender affirming" health care, defined as "medically necessary health care that respects the gender identity of the patient, as experienced and defined by the patient."
That would include hormone therapy to suppress secondary sex characteristics and other treatments "to align the patient's appearance or physical body with the patient's gender identity."
–Adam Beam, Associated Press re: Senate Bill 107 by Scott Wiener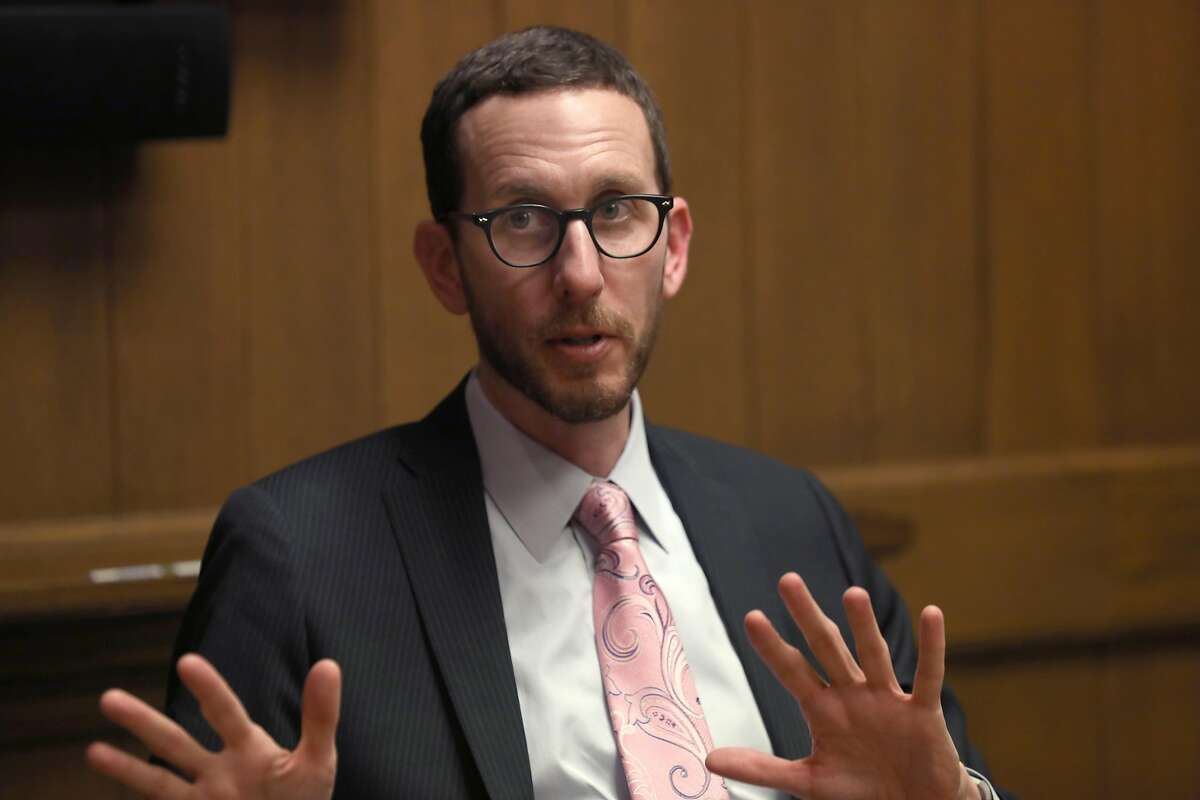 Senate Bill 107 and AB-957 | Two Bills, One Target: Parent Rights
Although it is not yet clear how this bill will work in cooperation with AB-957, the language from the same article goes on to say the following which seems complimentary to the language and spirit of AB-957.
"The law will block out-of-state subpoenas, stop health providers from sharing information with out-of-state entities related to gender-affirming care. And it would give California courts authority to make an initial child custody determination if the child is in California for the propose of obtaining gender-affirming care."
AB-1078 – More Insult to Injury
And now we find California lawmakers passed a bill last week which prevents public school boards from banning gender and race-related books and educational material, and Governor Gavin Newsom is expected to sign it into law. The bill, AB-1078, titled "Instructional materials and curriculum: diversity," as reported by Brandon Drey of the Daily Wire, 
"Specifically, some parents took issue with lessons about Harvey Milk, the first openly gay man elected to public office in California. Notably, Milk had a series of sexual relationships with young boys when he was in his 30s and was accused of rape, The Daily Wire reported. Other LGBT content parents felt was age-inappropriate included the mention of the Gay Liberation Front, which parents connected to NAMBLA, a pedophilia advocacy group. They also found some content ideological or politically biased."

Brandon Drey, Daily Wire
So, try as these leftist might, the only folks they are fooling with their inconsistent rhetoric about a consistent flow of bills aimed in one particular direction are the folks in their own choir and those who've somehow been able to remain blissfully unaware. The rest of us see this dark cloud for exactly what it is: yet another attack on parent rights by the hard left Democrats who seem more interested in the culture war than their opponents on the other side of the aisle. 
Once again we see more push back coming not from our elected representatives but from conservative pundits and citizen journalists like the Lost Coast Populist team which are sounding the alarm about this ongoing war we find ourselves in.