Hormone Treatments
One controversial topic parents are forced to address these days is whether or not there be an age restriction on gender-confirming surgery? What about hormone replacement therapy? Why or why not? If so, what should the age restriction be?

While I sympathize with individuals facing the reality of not feeling at home in their own body, my personal belief is the policy should set the age at 18 (or whatever the legal age of adulthood is in a given country, keeping allowances for emancipation and procedures being completed with parental consent).
Contents
Discussing Puberty Blocking Hormone Treatments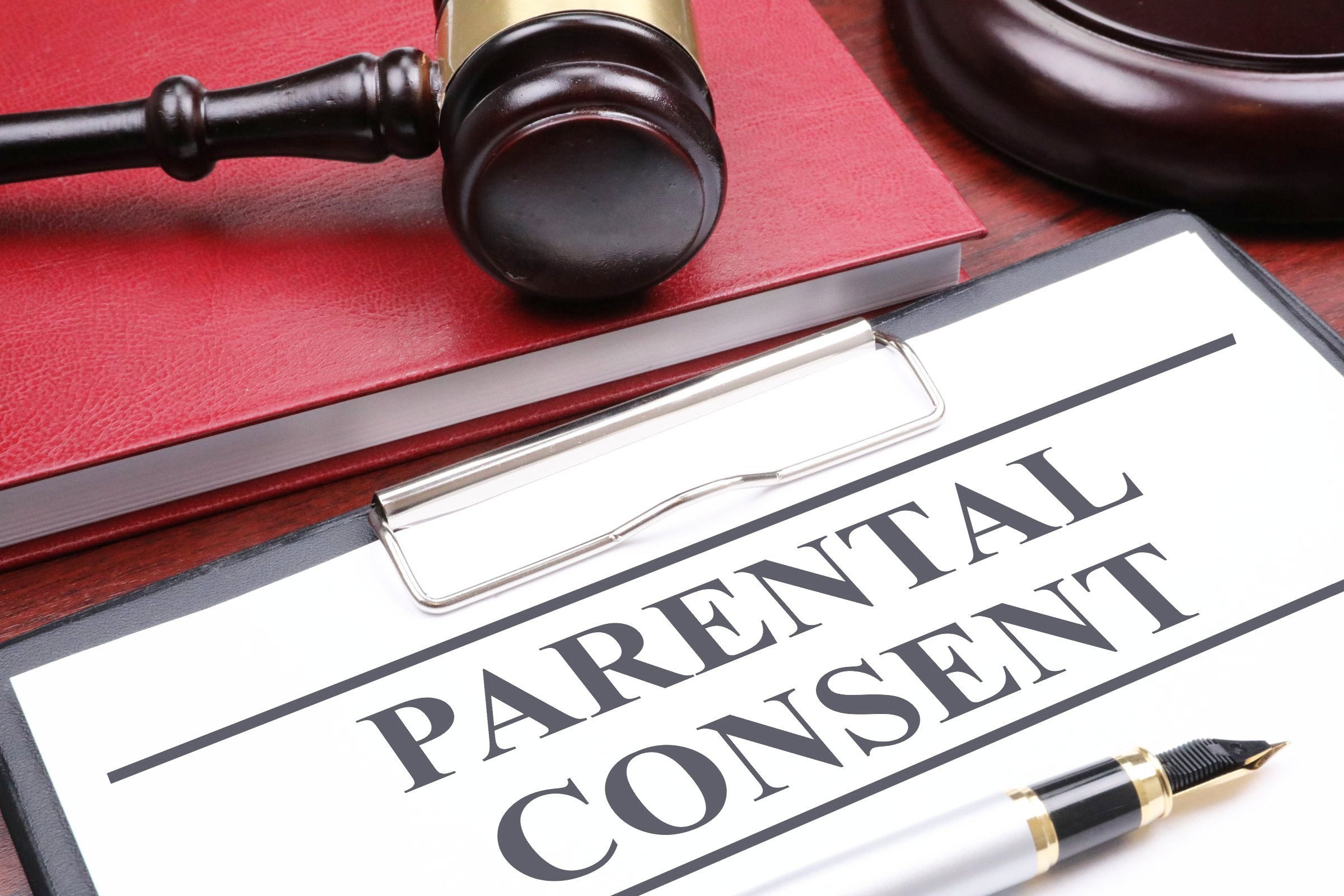 I think it is important to safeguard a parents rights as the guardian of their child's well-being. I believe that allowing for government control of a child's interests is an inherit violation of natural human rights. This can be seen in mandatory vaccination and many cases where protective custody turns out to be more harmful that the original home environment. Even if created with good intent, once in place, such policies can turn dangerous with shifting political leadership.
While taking a class at Cal-Poly Humboldt (formerly HSU), my interest in this topic led to research and to writing a short segment covering what I had discovered through this process (and can be seen elaborated in the sections below). If it is an issue you have encountered as a parent, hopefully this helps give detail to some of the more obscure concepts we are forced to wrap our minds around.
Risks and Equal Comparisons
The potential health risks from major surgeries, medical procedures, and/or medications in this area could be and have been understated by the current social momentum spreading this "gender fluid" message. Due to these possibilities, I decided to look for studies which show these potential health risks.
Before doing any serious research, I read an article suggesting that the drugs used as puberty blockers are the same drugs used to chemically castrate sex offenders (Puberty, 2020). This sparked my curiosity to look up peer reviewed studies discussing this from one end or the other. First, I looked for a study on the puberty blocking drugs, so I could get an exact name to make sure I was comparing the correct drug in other studies I would find.
The journal article I found was completed by Leena Mahata, discussing "Gender-Affirming Pharmacological interventions." The article discusses problems and controversies with hormone treatment including treatment age, duration, safety and cost. The article provides a precise name for the hormone treatment commonly referred to as a puberty blocker, "gonado-tropin-releasing hormone (GnRH)" (Nahata, 2017).
Sex Offenders & Similar Treatments
Searching for "GnRH castration of sex offenders" produced a hit in HSU's online library. I found an article by Alexandra Lewis: "Gonadotrophin-Releasing Hormone Agonist Treatment for Sexual Offenders – A Systematic Review." This study involved 323 participating sex offenders who were given GnRH for a minimum period of one month. Primary to the research within this study is the documentation of rates of recidivism and overall sexual function (Lewis, 2017).
Secondary data recorded in this study include assessment of interpersonal, psychiatric and physical side effects resulting from treatment. Results from the study indicated that while the desired reduction in sexual function was achieved, side effects of reduced bone marrow density and possibly long-term infertility were found in some subjects.
Other side effects visible in the sample include but are not limited to weight gain, erectile dysfunction, painful erections, asthenia, lethargy, reduction in penile girth, back pain, cough and liver markers. The reduction in bone density mineral density seems to be the most concerning side effect found in nine similar studies, one of which showing a reduction to 78% of normal bone mineral density after six months using the drugs.
Research & Dialouge
I believe these potential risks should be researched further and included in any sex-ed material being put in front of young children and young adults. While making strides to be inclusive of people of all walks of life and sexual orientations, it remains important to keep an open dialogue founded in reason and science.
The initial article which discussed the use of the GnRH drugs being used for chemical castration of sex offenders mainly focused on a court case in the UK regarding the age of consent in gender affirmation treatments (Puberty, 2020). I think this is an important discussion, I also think that it will change as new and safer medical procedures are discovered.
As we under stand more about the human body and mind, I hope and believe many aspects of this debate will become moot points. If there were less major health concerns and less possibly permanent side effects, I think there would be less contention regarding the issue.