States United- PATRIOT 4 THE REPUBLIC VOLUME 11
This is the single most important lesson that you MUST learn. If you spend an hour to learn his material, you will be rewarded for the rest of your life.
On February 21, 1871, the Forty-First Congress unconstitutionally passed an act to form our government into a corporation acting in commerce. Look for Title 28 USC Section 3002 (15) (A) under definitions on the internet.
Since the founding of America, there has always been a battle over who shall rule: the People or the Government. Too much rule by the People is anarchy. Too much rule by Government is tyranny. The balance of power was created by a written rule of law – the U.S. Constitution and the Oath of Office or Affirmation, "to support and defend the Constitution," which Public Servants must take before assuming the duties of their high office of public trust.
Words Matter
Words matter a great deal in the fight for freedom, especially when dealing with contracts. The U.S. Constitution is a political contract; it is written, signed, and dated. The United States was founded as a Republic and by law it still is. The PREAMBLE: "WE THE PEOPLE of the United States, in order to form a more perfect union, establish justice, ensure domestic tranquility, provide for the common defense, promote the general welfare, and secure the blessings of liberty to ourselves and our posterity, do ordain and establish this Constitution for the United States of America."
There are many words in the PREAMBLE that must be made clear. The words united States are not a noun. United is an adjective describing the States (the nouns) as being united. In the past, people said these united States; it sounds like improper English today. Today we have fifty united States.
Our Founders formed a Union, not a Nation. They actually formed a Confederation of States. When you say "Confederate," people tend to think of the Civil War; keep in mind the PREAMBLE was written in 1787, not in the 1860's. When we speak of American Indians, we always refer to them as a nation, not a union. It is correct to say Indian Nation, not Indian Union. A nation is a collection of people of the same race, similar living habits, and language. A union is a collection of many different nationalities: Germans, English, Italians, Africans, South Americans, Asians, American Indians, etc.
Our PREAMBLE says: "establish this Constitution for the United States of America." When the 41st Congress of 1871 formed our union into a corporation, they changed the word "for" the United States into "of." The words for and of are prepositions. A preposition is a word which denotes the relationship of an object to a thing. The word "of" means to be subtracted from or taken from: as in six out of seven. The word "for" means to get, attain, reach or benefit.
This simple change in words, "for" to "of" took Constitutional protections away from the people. In 1871 we the People became two people: one real with Constitutional protections and the other a fiction with many legal personalities under government contracts: customer, home owner, driver license, business license, taxpayer, married person, birth certificates, Social Security numbers, etc.
Your fiction name is in all capital letters. Your legal personality is also known as straw man. If you doubt anything said here learn to check it out; it is your freedoms we are talking about.
"The word 'person' in legal terminology is perceived as a general word which normally includes in its scope a variety of entities other than human beings." Church of Scientology v. U.S. Dept. of Justice, 612 F. 2d 417, 425 (1979)
United States – God Given Rights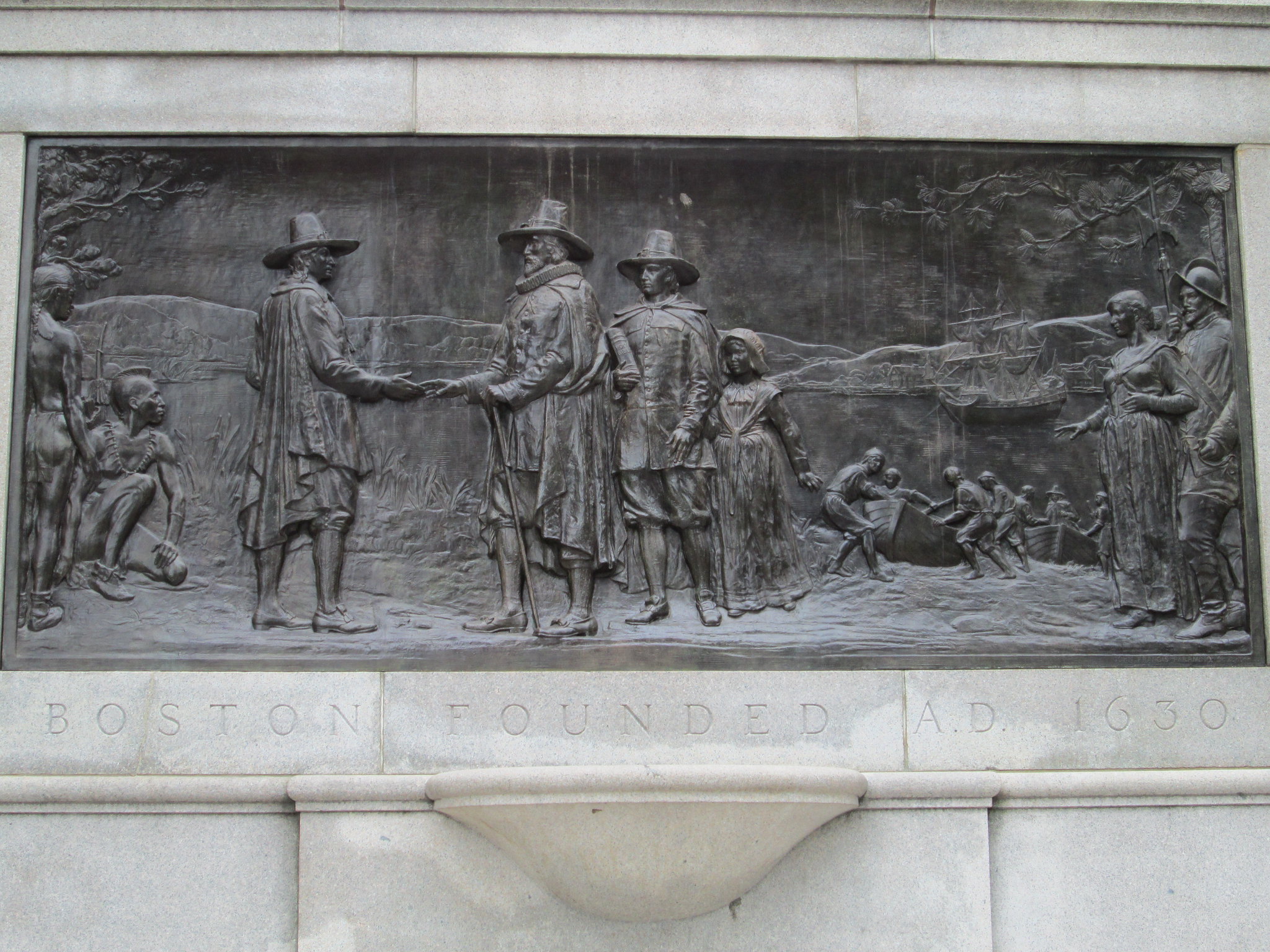 We had a War of Independence, not a Revolutionary War. We had no intentions of dethroning King George III; we only wanted Independence. In our Declaration of Independence it is written that our "Rights are endowed by a Creator,… That to secure these Rights, Governments are instituted among Men." The purpose of our Government is to secure our God-given Rights, not to take them.
We the People have no Constitutional Rights; we have Constitutional protection from the Government. The Constitution was written to protect our God-given Rights from Government abuse, usurpation, and tyranny. Our so-called representatives have become government gangsters. In the past, it may or may not have been hard to detect when our Public Servants were lying, today it is very easy.
Here are just a few lies: our form of government is not a democracy with majority rule, it is a Republic with rule by Constitutional Law; there is no party system in the Constitution; our economic system is not Capitalism. We have a private-free-enterprise system which the government has no power vested to interfere with, it works by supply, demand, and freedom; open borders and U.N. Resolutions for war, not Congressional Declarations of War… etc.
Our economic system is not capitalism. Capital is defined as tools and material to produce products, in Communist nations the people are considered slave-labor capital. This lie was penned by the Communist Karl Marx. Karl Marx created a false war between Communism and Capitalism. Every person and every nation must have capital to survive. Even Communist people and Communist nations must have capital. The difference is in who controls the capital, the Government or the People. In America capital is controlled by the individual, not the government. Communism is defined as total government control-dictatorship!
Controlled by Contracts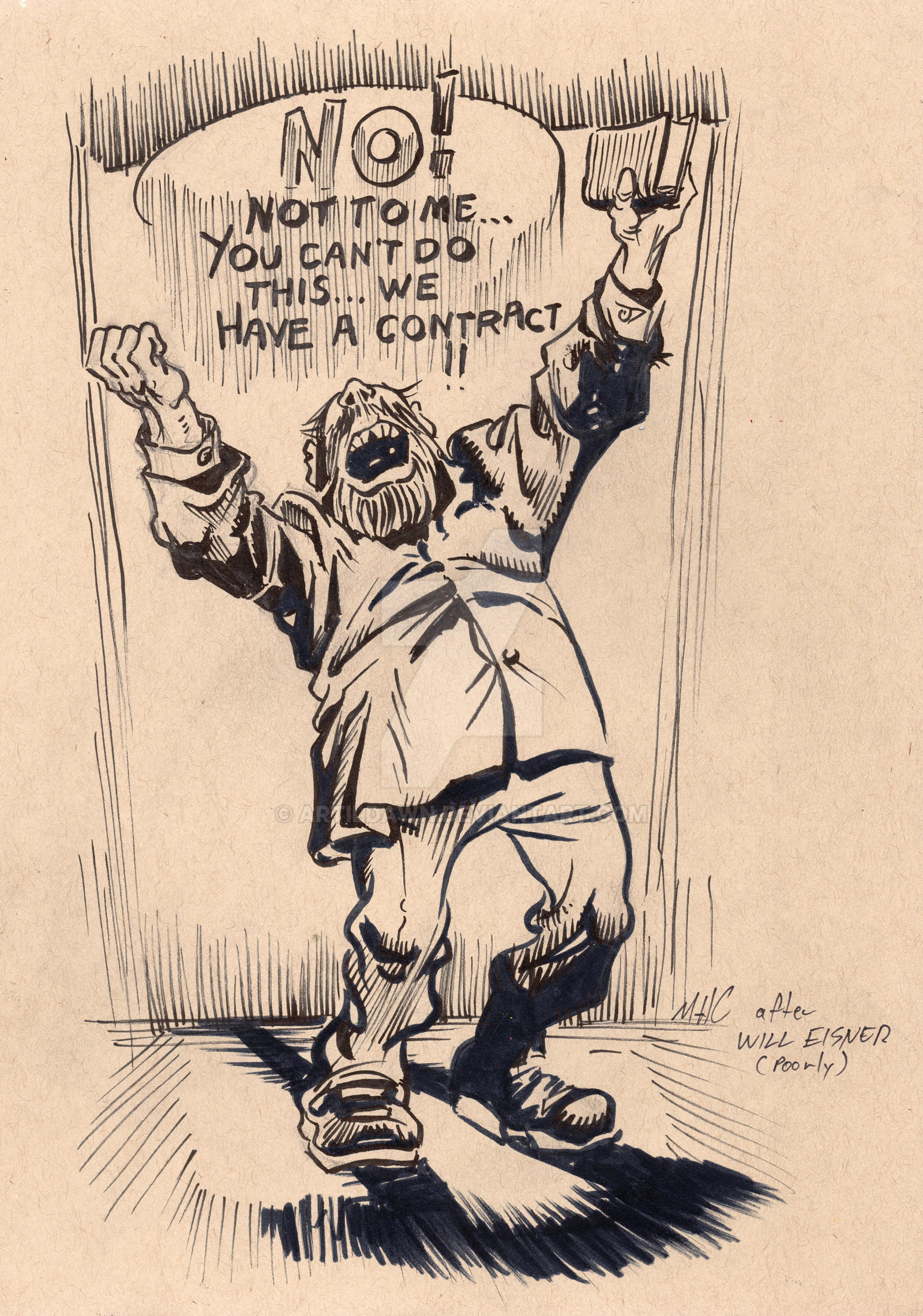 So how does our government control the people? Our government uses contracts. Every American has the power and right to contract and the power and right not to contract. Everything coming from government is an offer to contract. When a policeman or any Public Servant asks to speak to you, this is an offer to contract. When the government says you must get a license to exercise a right, this is an offer to contract. Government contracts deal with your legal personality (your straw man), not the real Sovereign.
Keep in mind words matter. Only Congress has the power to pass Laws. Agencies, such as the DMV, only make rules and regulations, not laws. If someone says it is the law that you must do or not do something, ask to see the law they are enforcing. Ask for the title and section of the law passed by State or Federal Legislation. If they cannot give you this information, then they do not even know what law they are trying to enforce. Assist them with a Color of Law (COL) form to help educate them of lawful actions. COL warnings are on the internet.
Because we the People are part of a Body Politic, we have a Lawful Duty to obey lawful laws enacted by State and Federal Legislatures. We have no duty to any agency unless we contract with them. When you're offered a contract, you can say: I DO NOT ACCEPT THIS OFFER TO CONTRACT and I DO NOT CONSENT TO THESE PROCEEDINGS. Words matter. Silence is consent!
Sovereignty and Constitutional Law
The word sovereign is defined as absolute control. In Bond v. United States, 529 U.S. 334 (2000), the Supreme Court ruled the people are sovereign. "The people of this State do not yield their sovereignty to the agencies which serve them." (California Government Code, Sections 11120 and 54950)
In Colin v. Virginia, 6 Wheat 264 (1821), the Supreme Court ruled: "The Federalist Papers are the exact intent of the U.S. Constitution. In Federalist Number 9, Hamilton said: "The consolidation of States into one great Confederacy." The function of a Confederacy is to stop the consolidation of our union under one central power. "Con" means against, federal means consolidated. Our Founders did not intend to establish a central controlling government: they wanted a Union of independent States. Our Federal system is outlined in the 10th Amendment.
The 10th Amendment states: "The powers not delegated to the United States by the Constitution, nor prohibited by it to the States, are reserved to the States respectively, or to the people."
The 10th Amendment contains three sovereigns:
1. The United States is sovereign in its external powers of declaring war, establishing post-offices, and other powers listed in Article 1 Section 8.
2. The States are sovereign in their internal powers of making only Constitutional laws for their citizens and their limitations of powers listed in Article 1 Section 9 and 10.
3. The People are sovereign in their personal power and right to protect their body and private property.
The United States Constitution was written to protect the people from government abuse and usurpation of powers they are not vested with. The Constitution does NOT vest powers or rights in the people; our rights and powers are "endowed by a Creator." Keep in mind, words matter. The Constitution lists the limited powers of government, not rights. Government has no rights whatsoever, only limited powers vested by the people. Government has no power vested to violate a single right of the people. The 13th Amendment forbids involuntary servitude.
When dealing with government, always claim to be one of the people. As one of the people, you are a sovereign. The word sovereign is defined as one with absolute power. You have absolute power in your realm to protect your body and your private property under the 10th Amendment. If you claim to be a person, a resident, or a United States citizen, you give up your sovereignty. As a sovereign, you do not need a license/permission from the State to exercise a right.
**Protection of Sovereignty in the Courts**
---
A Supreme Court case that proves and protects your absolute sovereignty states: "The individual may stand upon his constitutional rights as a citizen. He is entitled to carry on his private business in his own way. His power to contract is unlimited. He owes no such duty [to submit his books and papers for an examination] to the State, since he receives nothing therefrom, beyond the protection of his life and property. His rights are such as existed by the law of the land [Common Law] long antecedent to the organization of the State and can only be taken from him by due process of law, and in accordance with the Constitution. Among his rights are a refusal to incriminate himself and the immunity of himself and his property from arrest or seizure except under a warrant of the law. He owes nothing to the public so long as he does not trespass upon their rights." (Hale v. Henkel, 201 U.S. 43 at 47, 1905)
---
The lawful duty of a sovereign is to never harm another sovereign, their property, or violate a contract with them. The State cannot prosecute a sovereign without their consent, a complaint of injury from another sovereign, or breach of a valid contract. A valid contract must have full disclosure and free-will consent.
**Hale v. Henkel and Upholding Sovereignty**
Some attorneys may claim: "Hale v. Henkel is an old case and it has been overturned." If you ask an attorney to cite the Supreme Court case that overturned Hale v. Henkel, there will be no answer. Since 1905, the Supreme Court has cited Hale v. Henkel over 144 times. Since 1905, Hale v. Henkel has been cited in federal and state courts over 1600 times. None of the issues in Hale v. Henkel has ever been overturned.
**Sovereignty and the Role of Government**
The sovereign has a lawful duty to obey Constitutional laws adopted by the State and Federal Legislature, not rules and regulations of agencies. "The people of this State do not yield their sovereignty to the agencies that serve them." (California Government Code, Sections 11120 and 54950)
Suggested Reading List:
– The California Constitution
– Secrets of America by Judge Dale
– The Hope of the Wicked by Ted Flynn
– President George Washington's Farewell Address of 1796
– The Federalist Papers by Alexander Hamilton, John Jay, and James Madison
We meet every 2nd Tuesday 7pm @ Fortuna River Lodge