Times Standard Co-Writes Article with Sisters
Last week, I finally had a conversation with Sage Alexander of Eureka's last standing, original-style newspaper, the Times-Standard. It's impressive how time flies. After waiting for almost a month for his response to my inquiry regarding the Time-Standard's glaring omission of the Clinton Ellis-Gilmore indecent exposure arrest (and his association with the Sisters of Perpetual Indulgence) in their coverage, we finally had a conversation about how the story was picked up by The Daily-Wire and snowballed into an international phenomenon after that.
Sage informed me that he had been donning the journalist hat for about a year or so with the Times Standard, similar to myself with Lost Coast Populist, so we had a lengthy conversation with that fact as common thread between us.
Contents
T-S Article Sticks Toes in Water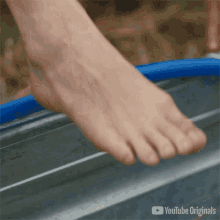 As Sage had mentioned during our conversation, he would eventually produce an article covering this national and international news phenomenon and that I was to be a part of it. Though the article's title included the term "fact check", it was more of a different animal upon reading to its entirety. Please use the comments below to correct me if I'm wrong, but here are some of the issues that stuck out to me after perusing Sage's words. 
The article in question spanned an impressive 1255 words. However, my enthusiasm waned as I delved into its content. A staggering 374 words were dedicated to Sister Mary Magnalaid Me, who appeared to be almost co-writing the article in defense of the Sisters of Perpetual Indulgence.
A couple of tear jerker examples below:
---
"I feel exhausted," she added, noting she's spent the same amount of time responding

to the news of the arrest as it takes to organize a community bingo.

Sister Mary said the Sister's attention should be at the bedside of hospitals of people

who need them and empowering queer youth, not the "made-up, panic response

work," of the controversy.
---
Meanwhile, a mere 97 words from our lengthy conversation managed to manifest within the article. A peculiar distribution, to say the least.
Disability Pride
One example given by sister Mary Magdalaid about Lost Coast Populist recording their events, was my participation in the disability pride event at Synapsis:
---
"It's one to two people with cameras saying they have a right to be there and they

are reporting," she said, asking inflammatory questions with cameras. She said this

makes the event instead about "angry people with cameras."

Two other events saw the visitors, a Halloween pride event in late 2022 and a

disability pride event at Synapsis where Teeter was told to stop recording.
---
Sage failed to include the details I had provided to him about this event: that not only was I filming it, but I was also participating in it as a disabled person with my art on display.
An hour of Childless Traffic
Sage seemed particularly keen to emphasize that no children were reported to have witnessed Gilmore's indecent act.
---
The Daily Wire said the park near where Ellis-Gilmore was arrested, is "kid-friendly,"

as an attempt to stoke similar fear in audiences. But no children were reported to

have witnessed the alleged masturbation.
---
Conveniently overlooking the fact that the described area leads to a family-friendly beach, frequented by countless families in Humboldt County. The likelihood that a vehicle containing children did not pass one, if not multiple times within an hour's time is laughable. A deliberate omission, one might wonder?
Abuse of Body or Mind?
Furthermore, Sage chose to link out to only one article, a North Coast Journal piece allegedly debunking the "alleged grooming." Why limit the sources when there's a treasure trove of video evidence available on our website and YouTube? A missed opportunity to present a more comprehensive view.
Sage proceeded to claim a lack of evidence regarding direct abuse at drag shows, while this may be true locally when talking about hardcore physical abuse, it completely disregards examples we provided of indecent exposure, sexualized dancing, and cash tipping akin to strip clubs. Can the negative impacts on innocent children's developing minds truly be ruled out as abuse in these situations?
"Fact Check" Bait N' Switch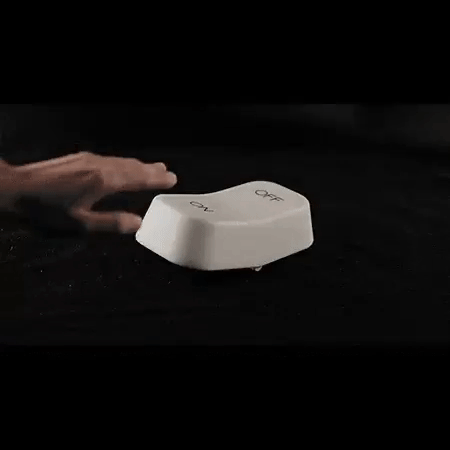 The Time-Standard's "Fact check | Local LGBTQ+ group, indecent exposure arrest make national headlines. Here's what happened" article showcased what, to me, appeared to be a biased narrative. It seemed to focus more on the Sisters' PR agent playing a long winded victim card instead of the issue at hand.
The Sisters' being victimized or abused is not what made the story a national headline, the fact that one of their former junior members, who attended a drag queen story hour at Peninsula Union school, literally got caught with his pants down is the story. Denying what makes the story newsworthy and redirecting the attention to "Anti-gay activists" accusing "LGBTQ+ people" of "targeting children", defeats the chance to present a fair and balanced perspective to the readers.